National brands Equipment For:

Commercial Kitchens, Restaurants, Delis, Bakeries, Bars, Supermarkets, Schools, Hospitals, Churches, C-Store, Caterers
Call a location nearest you for pricing!
Most deliveries within 100 miles of each location

Sikeston, MO
2317 East Malone
Ph: 573-471-4315
Paducah, KY
4030 Cairo Rd
Ph: 270-441-7489
Jonesboro, AR
3113 E. Nettleton
Ph: 870-932-1006

The founder and president, Duke McDonald, opened the doors to his first equipment store in 1985 located in Sikeston, MO. Duke's mission is to sell top quality equipment to his customers and provide local support for equipment sold.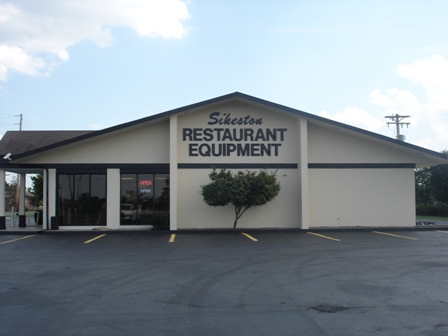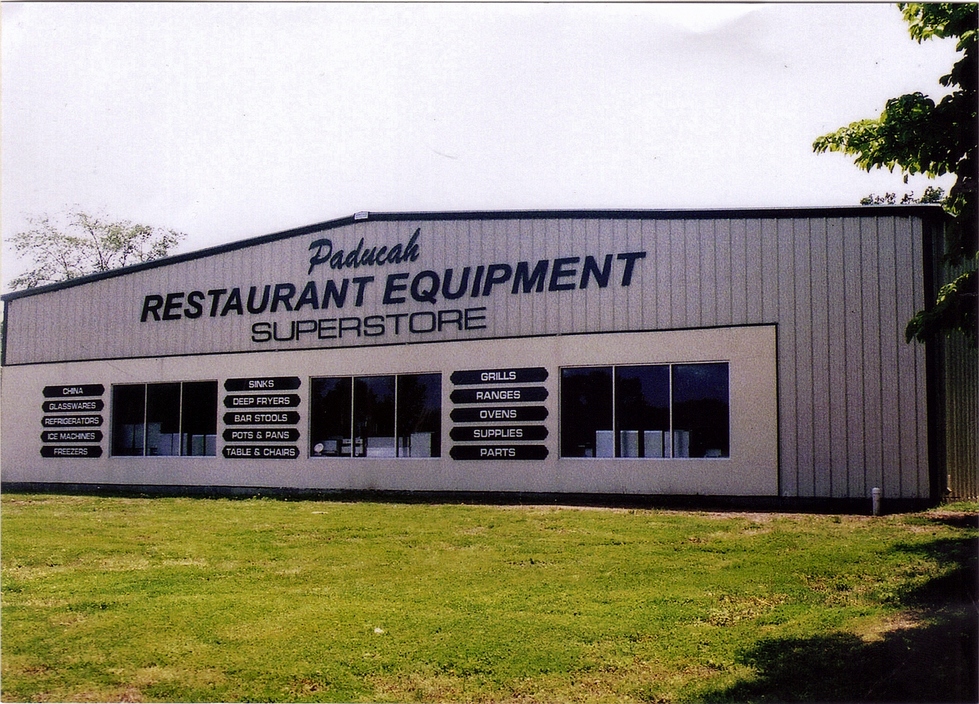 Family Owned and Operated

Over 25 Years of Experience
Three Locations Serving the South East